Khloe Kardashian, Good American line is out: But is it worth the $$$?
Wednesday, November 02, 2016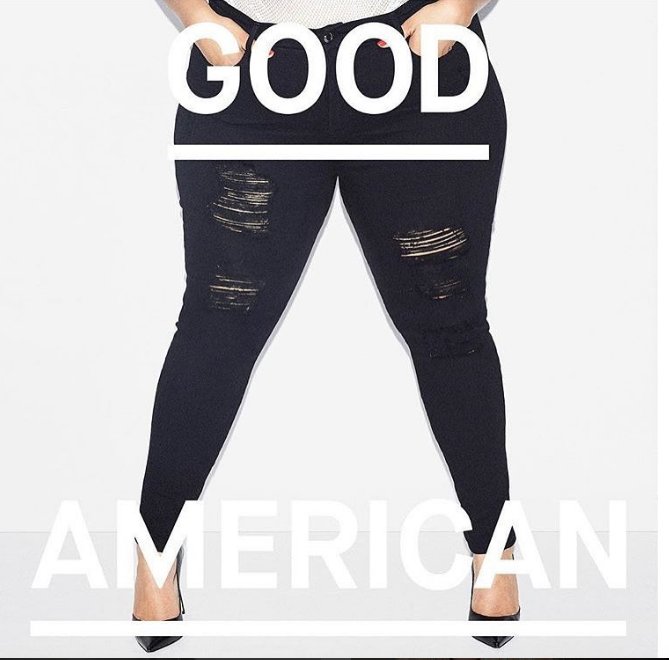 I hate to admit it, but I am a HUGE Kardashian fan. Every Sunday at 8pm you can find me sitting watching the TV and Keeping up the the coveted American family. I've said it time and time again on the blog that Khloe is my favorite Kardashian. There's something about her that makes her seem more relatable than her other sisters (sorry gals!). From her outgoing personality, choice of language, body positive, and other struggles this Kardashian has faced hardships that I could never dream to imagine and seems to be growing stronger and stronger every day. So yeah, I'm a Khloe fan. So when I heard that she was creating a denim line I was all for it. After-all who doesn't want to have a butt like a Kardashian?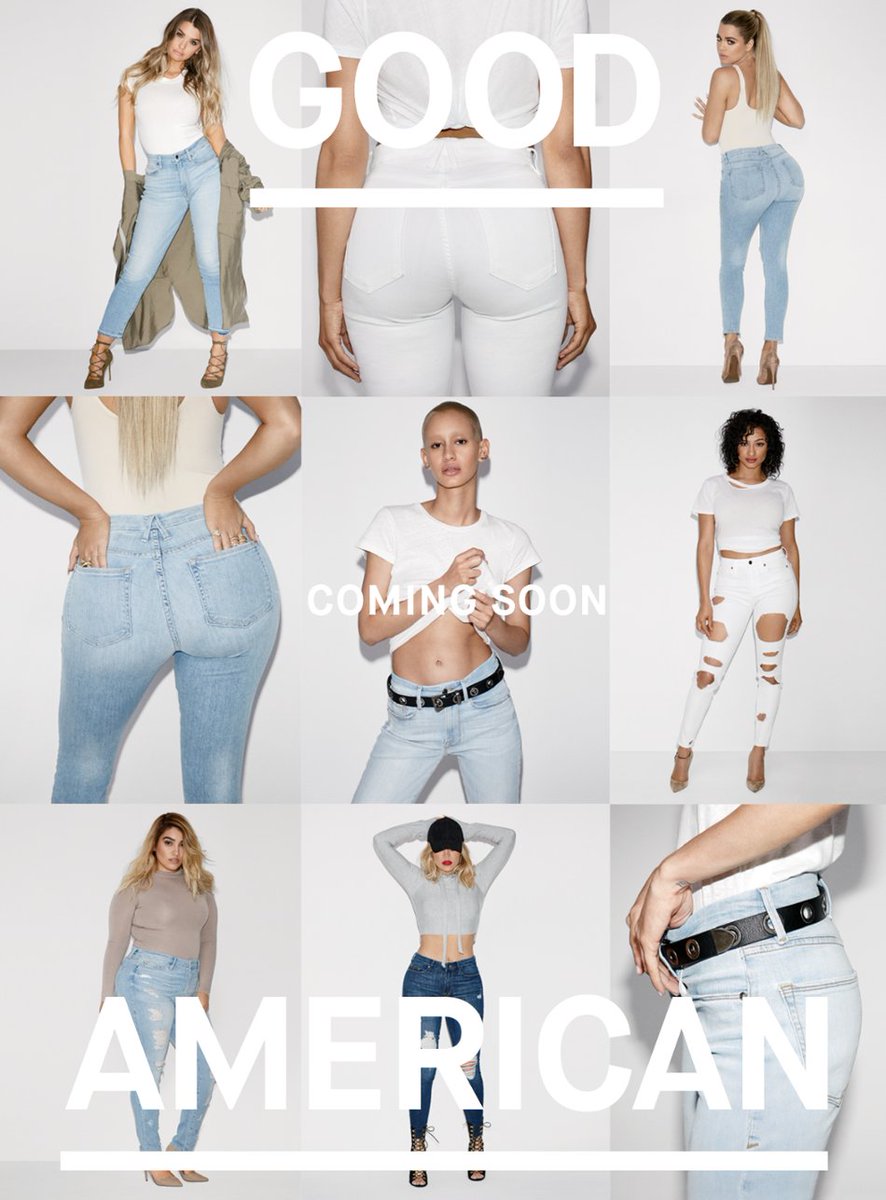 As pictures on social media slowly came out for the denim line I grew more and more excited for its release. Similar to Beyonce's workout line, Kardashian's line is featured at Nordstrom. This should have been a clear red flag from the start. Don't get me wrong, I LOVE Nordstrom for it's quality products, but I don't love Nordstrom for it's prices. Yes, I've bought a pair of jeans for $70 (I still regret this purchase) but was convinced that Khloe's jeans would be a reasonable price, because that's how the brand has been marketed. This was supposed to be the jean for the "everyday woman", but the prices don't seem to be there yet.


How much would you pay for quality denim?
This isn't the first time that Khole has created a clothing line. Remember the days that her and her sisters created a clothing line for Sears? Apparently the days of selling cheap leopard print clothes is over, because now in order to look like a Kardashian you need to have a minimum of $170 to spend on a pair of pants. I think I'll just wait until they go on sale at Nordstrom rack, thank you very much.
What do you think about the denim line? Are you going to buy a pair of Good American's? Comment below!
Until next time,