Nick Jonas Fan Ambassador
Monday, June 06, 2016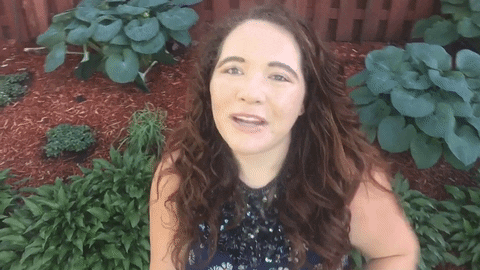 So confession time ....(for some this will come to no shock whatsoever) I am a huge Nick Jonas fan. In 2005 my life was forever changed when I was bored one day on Youtube scrolling through music videos of bands and artists. I don't remember exactly how I scrolled and found Nick Jonas that day, but I did. I heard his song 'Dear God' and was obsessed instantaneously. I blogged about him constantly. My 10 year old self couldn't get enough of him and his voice. Making matters even better (or worse for my parents that had heard only about Nick Jonas on a continuous tracks for months) was that I found out that he was in a band with his brothers. Needless to say I've been following his music and career ever since. So when Nick announced two weeks ago that he was doing a search for Fan Ambassadors I knew I had to take the plunge and apply for the position. Unlike many other bands and artists fanbases, Nick Jonas is unique. From FanFamily, Team Jonas, and the Jonas Brothers app us fans have stuck together through thick and thin. We've watched each brother-including Nick- grow up and become their own artist and person. Being one of the rare individuals here from the Midwest that tries to go to as many of his concerts as possible, I always find it great to bond with fans at Jonas concerts.
Call me crazy, but these fans are almost like family to me. I've watched them grow up alongside Nick Jonas and even have the pleasure of calling some of them my good friends. That's the primary reason why I'm applying to be the fan ambassador for Minnesota-Midwest- United States- and/or the World. I could say that I've been a fan for over ten years sure, I could write a thousand page paper explaining why I would be the best candidate with my resume of social media and marketing experience, but I believe that it is truly the fans and their dedication that motives me and drives me to really want to be apart of this group and become a leader. So here goes nothing! Of course I will let you know if something happens with this (fingers crossed), but just the opportunity of being able to apply for this has truly been an honor.
Make sure that you follow me on Instagram (@theprincessfusion) and Twitter @Theprincesssk to retweet and like the video above!
Let's see what happens- Until next time!