TAPIF LESSON PLAN: Arthur
Monday, April 03, 2017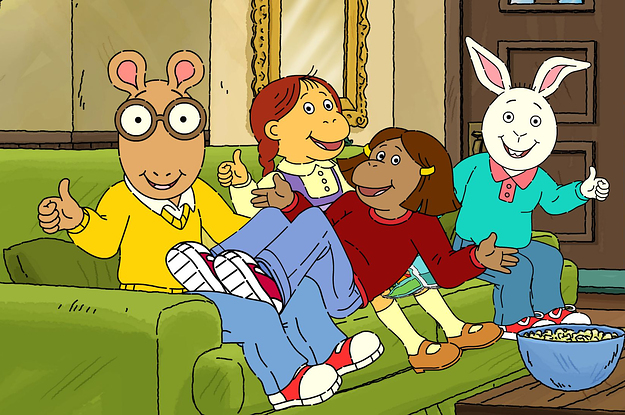 With vacation only a week away it can be hard to keep students in focus for even 45 minutes. That is why I decided to do something a bit different: Present on my favorite TV Show. Ok, maybe my intentions weren't 100% pure when I was creating this lesson (getting payed to watch an episode of Arthur is definitely up my alley). Here what I did for the lesson that made it fun yet educational for the students.
1) Learn the history of Arthur
2) Identify the characters to their corresponding animals
3) Learn the theme song of Arthur
4) Watch the theme song and sing along with the theme song
5) Watch the first episode of Arthur , ask kids questions on comprehending the material
Voila! You have just created a lesson that can be applied to any of your favorite TV shows (that are of course appropriate for the classroom). Have fun teaching everyone!
Until next time,